LIVE IN-PERSON CONCERT!!
OCTOBER 2ND, 2021 AT 2 PM PST
Point Loma Park
We hope our Fall Back Funk Forward concert will be a chance for connection and healing in light of what we've all endured in the wake of COVID-19. Many of you fans have reached out to us during this past year and a half and told us how much you miss the concerts. We have missed them – and you -- too. Come join us and rock out to Full Strength Funk, presented by Willis Allen Real Estate!
​
When: October 2nd, 2021 at 2 PM PST
​
The Details:
To make the event as safe as possible, the event will not feature food for sale, or a raffle.

As this is a one-off concert, we appreciate any financial support you can offer! Click the Donate button and be generous!

Want to help set up or take down this one-day event? Click HERE.

Want to be a sponsor? Click HERE for the sponsor form!

Photos of the concert are HERE
Fall Back
Funk Forward
2022 SEASON
Jul 8

The Mighty Untouchables
Jul 15

Cassie B's 90s Remix
Jul 29

24K Magic: Tribute to Bruno Mars
Aug 5

Pine Mountain Logs
2017 Prizes Coming Soon!
2016 Raffle Prizes
Each week, we have a raffle for three great prizes. Raffle tickets are sold by volunteers at each concert and winners are drawn at intermission. Raffle tickets are $1 per ticket, 6 tickets for $5 or 25 tickets for $20. You must be present to win.
Bicycle from Moment Bicycles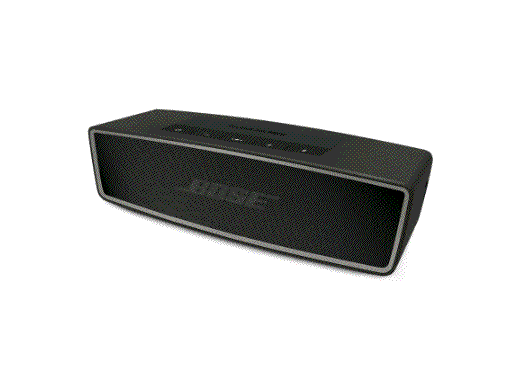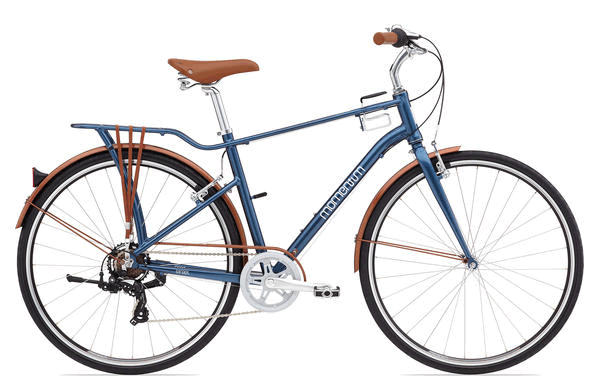 Point Loma Summer Concerts is a 501(C)3 organization. Our mission is to produce a collaborative community service project that brings people of all ages together to enjoy free, family-friendly music in Point Loma Park. All proceeds of this year's raffle ticket sales will be donated to support Point Loma School music programs. Thanks for your support, and we hope you draw a winning ticket!