FRIDAYS
JUNIOR STAGE

5:30
MAIN STAGE

6:30
Dear Point Loma Summer Concerts Community-
We hope you have weathered this last year well and are feeling hopeful that the pandemic is nearing the end. Life does seem to be returning to normalcy as restaurants, retail, sports, and schools re-open.
​
Unfortunately, even though Governor Newsom has announced that the tier system will be eliminated June 15, the "Blueprint" has not, and still does not, address outdoor gatherings such as ours: it only addresses events at venues in controlled environments with capacity limits—such as arenas—where event attendance can be limited to "x" percent of capacity.
​
The Board agreed that we don't want to be placed into a position of turning fans away from a community concert—where all are welcome. There are also open questions about additional security requirements—and there's vague language about requiring proof of vaccinations, testing, etc.
​
So, with a heavy heart, I am writing to tell you that the Board of Directors met virtually on March 25th and voted to not hold live concerts at Point Loma Park as scheduled this summer.
​
On the bright side, we are discussing some form of musical outreach to the community, whether it's a virtual concert or daytime concert early fall to support our mission of music education.
​
We'll keep you posted on Instagram, Facebook – and here. We would love to hear from all of you. We will present the same lineup in 2022, and appreciate your continued support!
2022 SEASON
Jul 8

The Mighty Untouchables
Jul 15

Cassie B's 90s Remix
Jul 29

24K Magic: Tribute to Bruno Mars
Aug 5

Pine Mountain Logs
Point Loma Summer Concerts is a 501(C)3 organization. Our mission is to produce a collaborative community service project that brings people of all ages together to enjoy free, family-friendly music in Point Loma Park. All proceeds of this year's raffle ticket sales will be donated to support Point Loma School music programs. Thanks for your support, and we hope you draw a winning ticket!
Bicycle from Moment Bicycles
2017 Prizes Coming Soon!
2016 Raffle Prizes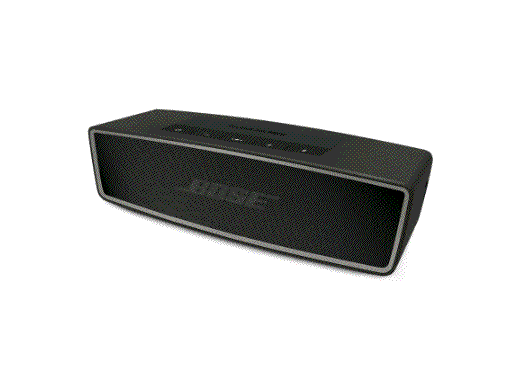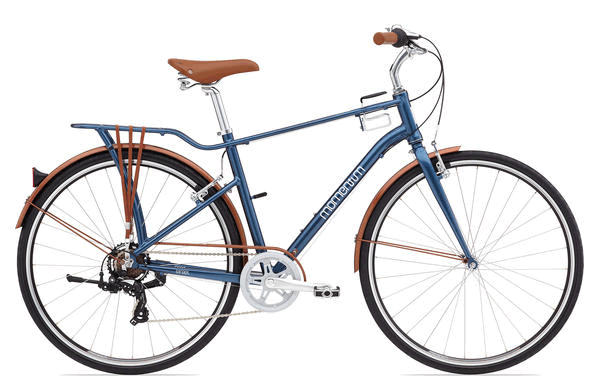 Each week, we have a raffle for three great prizes. Raffle tickets are sold by volunteers at each concert and winners are drawn at intermission. Raffle tickets are $1 per ticket, 6 tickets for $5 or 25 tickets for $20. You must be present to win.